Hockey Calgary Teams Up with I Got Mind Inc to Keep our Athletes Safe
MENTAL HEALTH AND SAFETY AWARENESS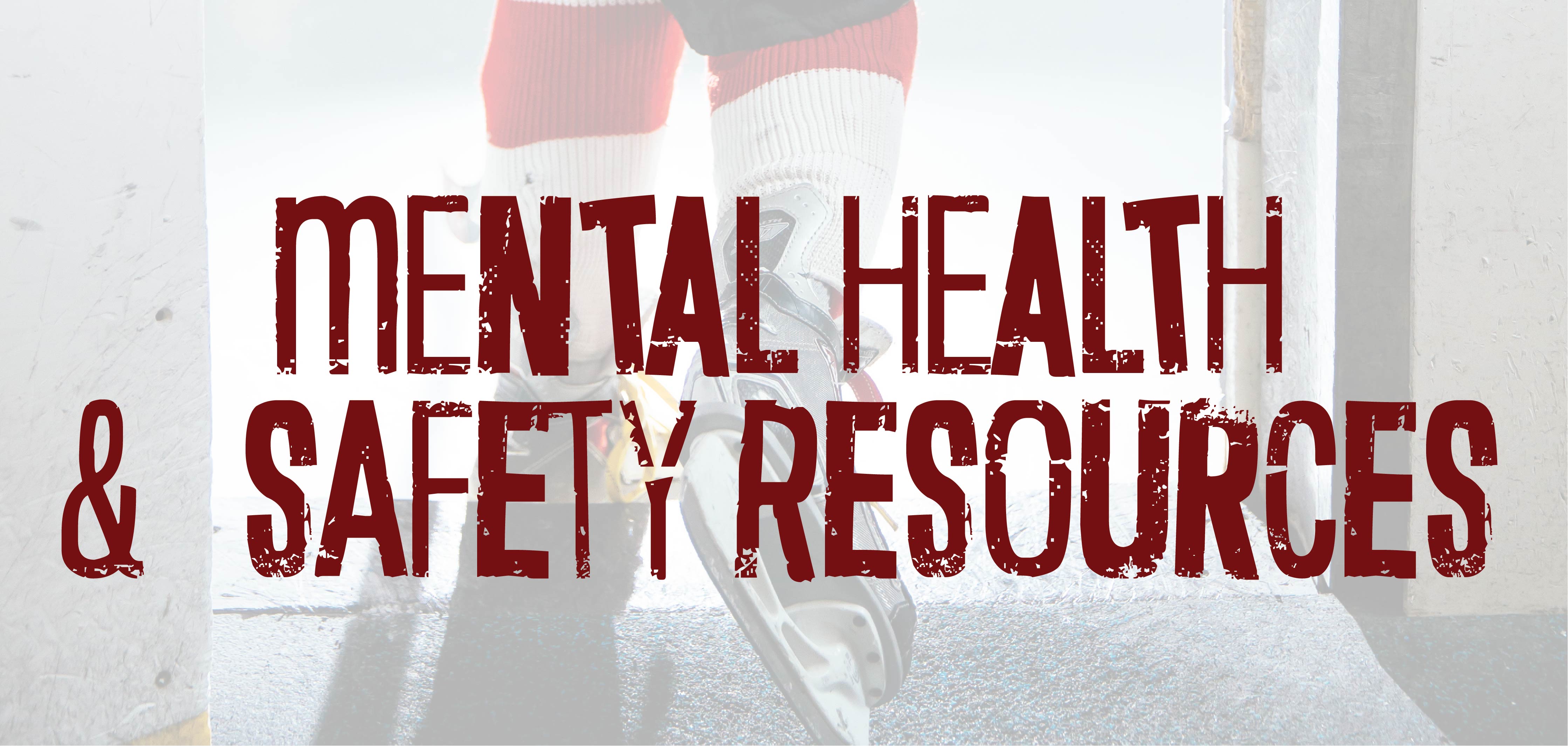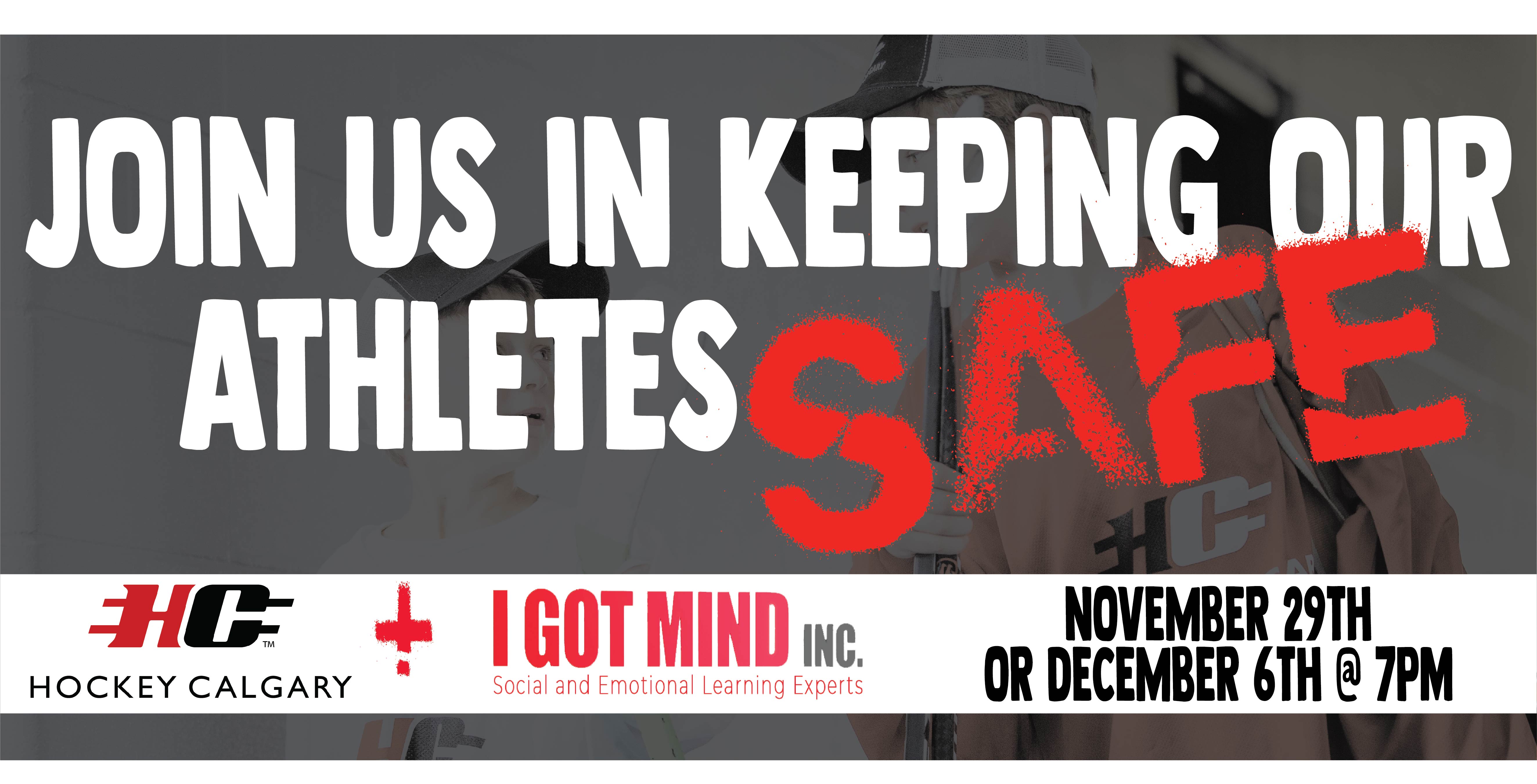 We take the safety of our players and members very seriously which is why Hockey Calgary has teamed up with I Got Mind Inc to provide a free online session discussing the Power Differential in Sport. Our goal is to keep our athletes and members safe, and we believe that education is the first step.
This presentation is for players, parents, coaches, team staffs and Association members/volunteers.
This FREE one-hour Zoom session will cover:
Setting boundaries
Recognizing an unsafe situation
Knowing who to communicate feelings of unsafe situations to, for yourself and others
Understanding the effects of unhealthy power differentials
Recognizing the difference between a disgruntled athlete and an athlete in distress
How to contribute to a safe and healthy environment
Presenters will include:
Bob Wilkie – fmr. NHL player and Founder of I Got Mind Inc
Shawn O'Grady – I Got Mind Mental Health Clinician and Trauma Expert
Cory Clouston – fmr. NHL, DEL, WHL Coach
Tania O'Neill – Mental Health Expert and athlete-parent
**Due to the sensitive nature of some of the content, this presentation is suggested for individuals 13 years of age and older**
Full details on the presentation can be found here. Space is limited, sign up today!
REGISTER FOR NOVEMBER 29 @ 7PM

In our lifetime, 1 in 5 people will experience a mental illness and as many as 10% of people over the age of 15 will battle a drug or alcohol dependency. The financial impact on society is in the billions of dollars. The emotional impact on families and individuals is incalculable.
While Alberta's current programs and services are helping to address the needs of Albertans struggling with addiction, mental health problems and mental illness, we know more has to be done.
If you know of any one that help in any way, here are a list of services they might benefit from.